Spiceventure Quest - for those who like their food with a side of adventure, and their adventure with a side of spices!
Golden spice from Meghalaya that adds a zing to everything.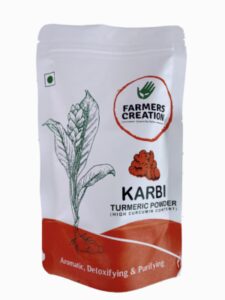 The secret ingredient to impress your in-laws!
Add some Karbi Bay Leaf and your taste buds will be leaf-in' it up!