Sip, savor, and spice up your life with our farm-fresh, organic goodies straight from the soil to your doorstep!
Assamazing Rice
Get ready to rice and shine with our farmer-direct Assamazing rice!.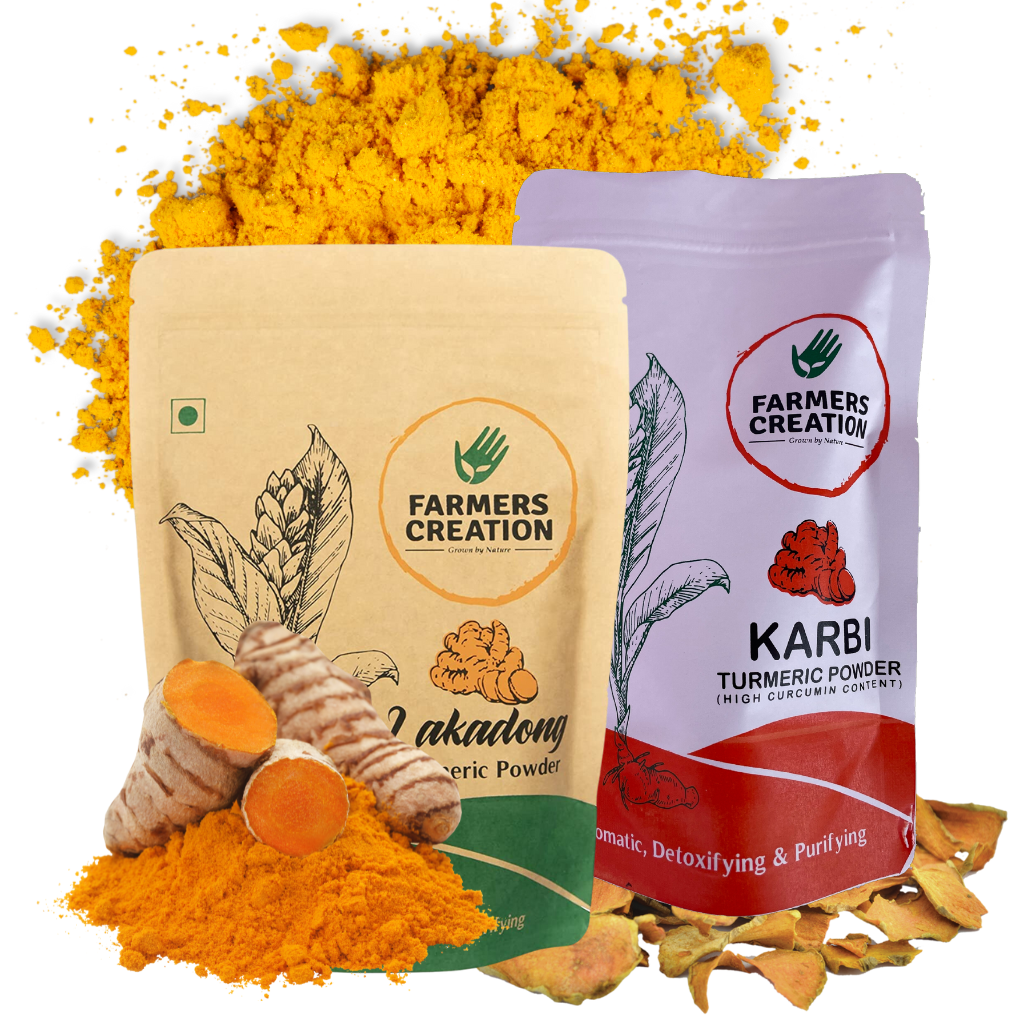 Spiceventure Quest
Spice up your life with our North-East Magic - the secret ingredient to impress your taste buds!
Tea-licious Assam!
Because Adulting is Hard and You Need a Caffeine Wingman!
Superfood Edition!
Unleash your inner superhero with our rare and exotic North-Eastern superfoods - fuel for your superhuman feats!